About Us
Cleburne Dental Care

Sid Davis, DDS
Patient Comfort
Dental Care Should Be Pain-Free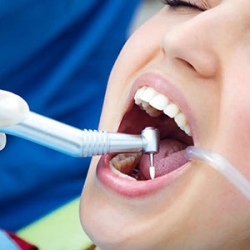 Dr. Davis and his professional team at Cleburne Dental Care are committed to providing you with the very best that dentistry has to offer and we take every opportunity to make your visit as comfortable and convenient as possible. 
At Cleburne Dental Care, we work with our patients to help them achieve and maintain healthier gums and teeth to create the beautiful smile every patient has. It is vital that our patients understand treatment options and preventive care, so we take the time to cover this important information.
For patients who are anxious about dental treatments, Cleburne Dental Care offers nitrous oxide and other local anesthesia options because we want every patient to feel comfortable and stress-free. No patient should ever enter or leave our office feeling apprehensive.
Modern Dentistry Done Well
Dentistry has come a long way since the days of silver fillings, painful x-rays, spitting in sinks, and sitting in uncomfortable chairs while the dentist pokes around with scary-looking instruments. No one is more glad for the remarkable innovations in dentistry than the Cleburne Dental Care professional staff.
We have equipped our office with the latest, state-of-the-art digital X-ray systems, intra-oral cameras, and ultra-sonic cleaning scalers. With these amazing tools, we can provide the best dental and oral care in the most comfortable manner possible. Our patients can attest to the quality dentistry we offer every day. 
We are committed foremost to our patients' safety and use the latest sterilization equipment that exceeds all OSHA and American Dental Association requirements. We have succeeded when our patients leave knowing they received a full-service, high quality, comfortable, and convenient dental experience.
Patient Financing
Dental Care Should Be Affordable
Cleburne Dental Care accepts most dental insurance plans and all major credit cards. We also offer financing programs. Our team works to help our patients find an appropriate payment schedule that allows them to access the best dental treatments without compromise. The financial obligation for dental treatment is between you and our office. The insurance company is responsible to you, and not to our office. We will be happy to assist you in any way that we can. Once your carrier has paid the claim, any difference will be due upon receipt of our statement. If for any reason, we have not received your insurance carrier's payment 30 days after the claim, the remaining balance will be due and payable by you.
Dental Benefits
Most patients are unaware of their dental benefits. They feel that similar to medical insurance they will only have to pay a fixed office co pay during their dental visit. Unfortunately, dental benefits are quite different. They are categorized according to the type of treatment; for example, routine cleanings, check-up and x-rays are considered preventive treatment; fillings, root canals, extraction and deep cleaning are considered basic treatment; and crowns, bridges and dentures fall under the major type of treatment.
About Insurance Fees
Typically, insurance providers pay up to a certain limit of dental expenses per year, and these payments are based on the type of treatment a patient receives. The insurance company's promise to pay 100% of a service is based on their fee schedule and not the office's charges. Oftentimes, a patient is left with a balance in spite of the insurance company's claim that they cover 100% of the cost of treatment.
The financial obligation for dental treatment is between you and our office and we are happy to assist you in dealing with your insurance provider. You are responsible for the payment of any difference between our charges and what your insurance pays.  This payment is due upon receipt of our statement. Additionally, if we have not received your insurance payment 30 days after the claim, you are responsible for the payment of the balance.
Please let us know if you have any questions about your insurance benefits, financing options, or payments.  We are here to help you receive the best care dentistry has to offer.
Patient Needs
Dental Care Should Be a Priority
We understand that dental care can become a growing stressor or something to be avoided. The cost, pain, and trauma associated with dental procedures prevent many people from seeking the critical dental care they need. Yet, putting dental care off can have devastating health and financial effects.  Problems seldom go away on their own.
Cleburne Dental Care works with those who have immediate dental concerns as well as patients who are looking to construct a long-term plan to maintain dental and oral health. We are committed to providing an honest and accurate assessment of our patients' current and upcoming dental needs.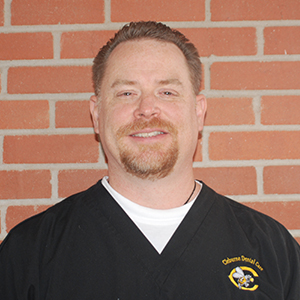 Sid Davis
DDS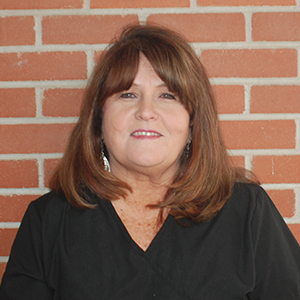 Coleen Baker
Administrator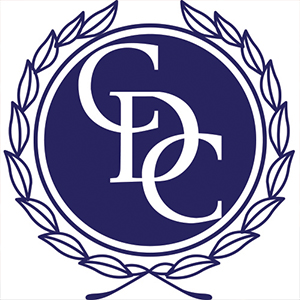 Fawn Ruback Zaiontz
RDH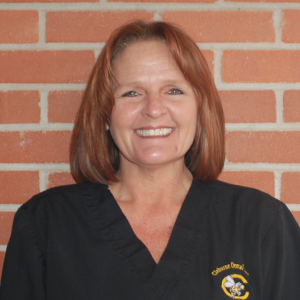 Cheryl Goree
RDA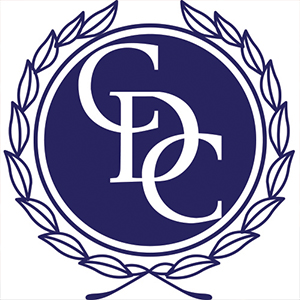 Brandi Lou Bumgarner
RDA
Cleburne Dental Care
Let Us Restore Your Smile
Cleburne Dental Care, a People's Choice of Best Dentist in Cleburne Award Winner since 2014, is proud to offer quality care in a comfortable environment. We are wholly committed to our patients' oral and dental health and are ready to ease your anxiety about visiting the dentist.
Cleburne dentist, Dr. Davis, along with his professional staff, welcomes you and is ready to assuage your fears, provide your dental treatments, and arrange for your comfort. We strive to give the highest level of detail to patient care because that is what we believe in and that is what we would do for our own family and our patients are a part of our family.
Comprehensive Family Dentistry
Our dental team is excited for the opportunity to meet you and assist you in achieving an optimal level of oral health. Cleburne Dental Care in Cleburne, Texas provide all types of preventive, restorative or cosmetic treatment in one location. We welcome all of your loved ones, from your children to your grandparents, to experience our inviting atmosphere and comprehensive family dentistry.
We how to deal with any issue that you may come across. This creates a basis for lasting relationships with our patients built on trust and mutual understanding.
Everyone is so wonderful and friendly! It's quick and easy and I highly recommend Fawn. I actually look forward to dentist appointments!
Love this place! Dr. Sid and his assistant Cheryl are very gentle and patient. But, the best part of all is I no longer have to fear going to the dentist because these people and Dr. Sid Davis are amazing. I felt absolutely no pain at all.
Dr. Davis and staff are amazing! They do great work and always make you feel comfortable. I highly recommend!